About Us
Researchtec Global is a Market Research, IT solutions and Digital Marketing company. Our vision is simple; to champion market research that impacts businesses on the African continent.
We empower businesses with market research and insights. We do this through systematically gathering and interpreting information about industries, customers, target markets, or organizations using statistical and analytical methods and techniques of the applied social sciences to gain insights that support your decision making.
Globally, 123,300 businesses fail every day! In fact, 90% of start-ups fail. Why do so many businesses fail?
Of the top 20 reasons why new business ventures fail, at number 1 is - NO MARKET NEED. Not even passion, or incredible marketing can rescue a business started without first understanding if there is a market need for its product or service. To avoid joining the failure list, first understand your market!

This is where Researchtec comes in. As a specialist market research firm, we specialise in using either primary or secondary research to find actionable insights, information and data that can help you understand your potential market, customers and competitors. Using our expertise, we will provide you with valuable information about your potential market, targeted audience, their purchasing habits or market size etc, so you can avoid launching a product or service without a market need.
How do we work? How do we collect the right market intelligence that will benefit your business?
For primary data, we talk to local consumers, industry experts, analysts, businessmen, politicians and other knowledgeable sources to get the latest information, insights and data from the people in the know using interviews, surveys, focus groups etc.

For secondary research, we gather raw public record data from a range of official sources across the Sub-Saharan Africa. We then rigorously clean, index, analyse and cross-reference that data to build accurate and comprehensive consumer, company, industry and market records.
Featured Section
Explore our selection of featured RGL Reports, expert analysis to help you understand your customers and key markets, supported by rigorous data, all-encompassing research and expert-led market intelligence that will guide your planning for growth.
Understand market trends, competitors, and your customers thoroughly
Use our expert Market Research Analysts to gain relevant insights, evidence and market intelligence on the state of your market, your competitors and more importantly, your customers.
Read more
Our Solutions
We offer more than 30 research-based solutions covering all aspects of market intelligence, primary research, business development, marketing and IT solutions.
Why choose us?
Our market research is underpinned by robust data and market insights that are trusted by global brands from all over the world. Leverage the sharpest minds, working with the smartest data. Legwork + brain work = results.
Analyst Insights
Get the latest insights into industry trends, consumer demand, or emerging opportunities to support your decision-making. It is cutting-edge market intelligence rooted in data, knowledge and analytical expertise.
Industry Reports
RGL Reports provide accurate industry data and analysis so you can understand everything about any industry in Africa, including market sizing, growth forecast, industry profit, top players, or key success factors.
Custom Market Research
Commission custom research for your firm or client to quickly understand unfamiliar industries, customers or even your closest competitors, and ultimately make smarter decisions.
All
Information and Technology
Commercial Agriculture and Farming
Plastic bags & sacks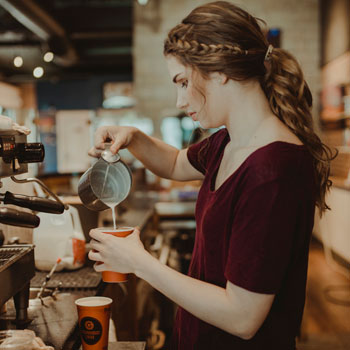 How Artificial Intelligence is Changing Our World Our Jobs and Our Lives
The worlds robot population is increasing rapidly and e...
How Artificial Intelligence is Changing Our World Our Jobs and Our Lives
Read More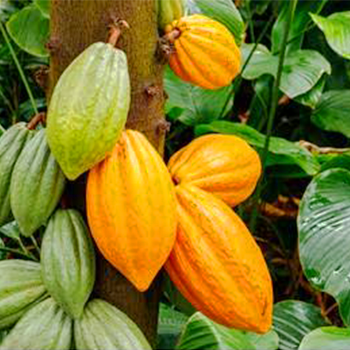 African Cocoa Production Market Analysis
The global chocolate market is big business. It is estimated that by 2025, the market will be wor...
African Cocoa Production Market Analysis
Read More
Assessing TAM, SAM & SOM has never been easier
Use our expert Market Research Analysts to find out the market size of any market or segment in any industry, helping you make better investment decisions.
Read more
Meet the Team
Leverage the sharpest minds, working with the smartest data. Meet the A-Team. Legwork + brain work = results.
Our Clients
More than 250+ companies and decision-makers from all over the world have used our services to help them drive critical decision making.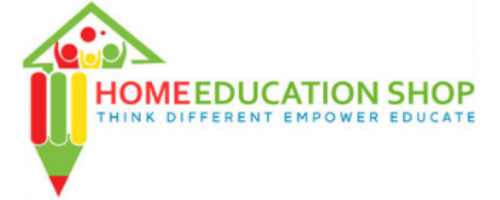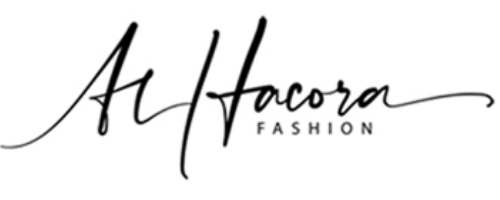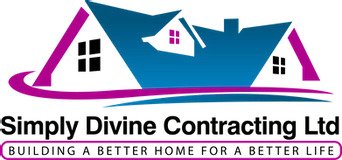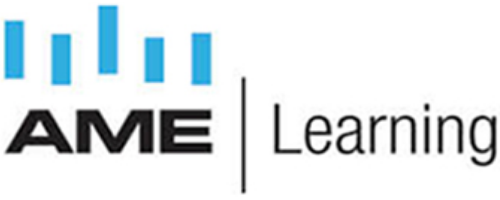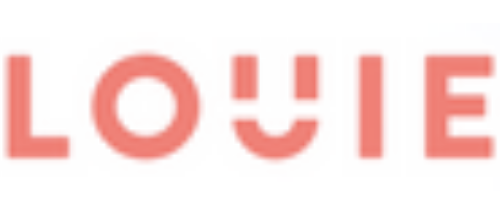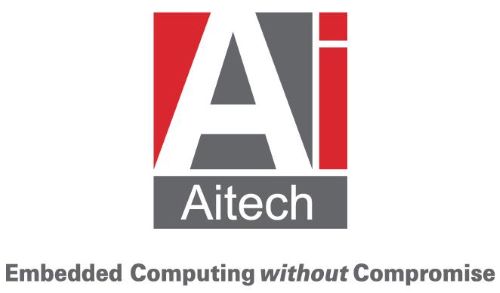 Contact Us
Researchtec Global, 3rd Floor, Reev House, Bombo Rd - Wandegeya, Kampala, Uganda.
hello@researchtecglobal.com